Our Sleep Supplements
Explorez nos compléments alimentaires et gummies pour favoriser un sommeil de qualité. Vous recherchez une option gourmande ? Jetez un œil à nos délicieux gummies sommeil. Pour une solution plus ciblée, consultez notre produit vedette, Somnifor, pour un sommeil profond et régénérant. N'attendez plus pour retrouver des nuits de rêve !
Filter by
Home

&nbsp-

Our Sleep Supplements
Bestsellers
Our selections
New
Price: Croissant
Price: Decreasing
Bestsellers
Our selections
New
Price: Croissant
Price: Decreasing
Frequently asked questions
Les troubles du sommeil peuvent avoir plusieurs causes, dont le stress, l'anxiété, les problèmes de santé, les changements de rythme de vie, les troubles émotionnels, les mauvaises habitudes de sommeil, ou encore la consommation excessive de caféine ou d'alcool. Ces facteurs peuvent perturber le rythme circadien naturel du corps et entraîner des difficultés à s'endormir, à rester endormi ou à atteindre un sommeil profond et réparateur.
Pour choisir son
compléments alimentaires
, il est essentiel de prendre en compte certains éléments. La mélatonine est une substance naturellement produite par le corps, qui
régule le cycle veille-sommeil
. Elle peut être utilisée comme complément alimentaire pour favoriser l'endormissement et améliorer la qualité du sommeil. Lors de votre choix, optez pour des compléments alimentaires à base de mélatonine de qualité.
Pour favoriser un bon sommeil, maintenez une routine de sommeil régulière en vous couchant et en vous réveillant à des heures similaires chaque jour. Créez un environnement propice au sommeil en favorisant une chambre calme, sombre et fraîche. Évitez les écrans lumineux avant de dormir, car la lumière bleue peut perturber votre rythme circadien. Pratiquez des activités relaxantes avant le coucher, comme la lecture ou la méditation. Évitez également la consommation excessive de caféine et d'alcool, qui peuvent perturber votre sommeil.
Pour les personnes souffrant d'insomnie, certains compléments alimentaires à base de plantes peuvent être bénéfiques. Certaines plantes, comme la valériane, la camomille ou la passiflore, contiennent des substances aux effets relaxants et peuvent favoriser l'endormissement. Il est important de noter que les compléments alimentaires ne doivent pas être considérés comme une solution miracle, et il est toujours préférable de consulter un professionnel de la santé avant de les utiliser, surtout si vous avez des problèmes de santé préexistants ou si vous prenez d'autres médicaments.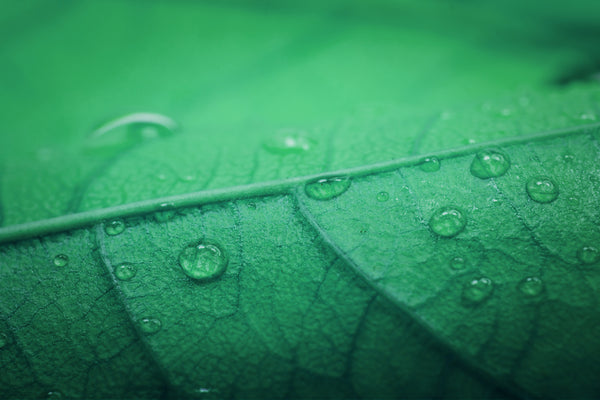 need an advice ?
The Santarome BIO diagnosis
Need advice? Discover your selection of customised products adapted to your needs!
start the diagnosis