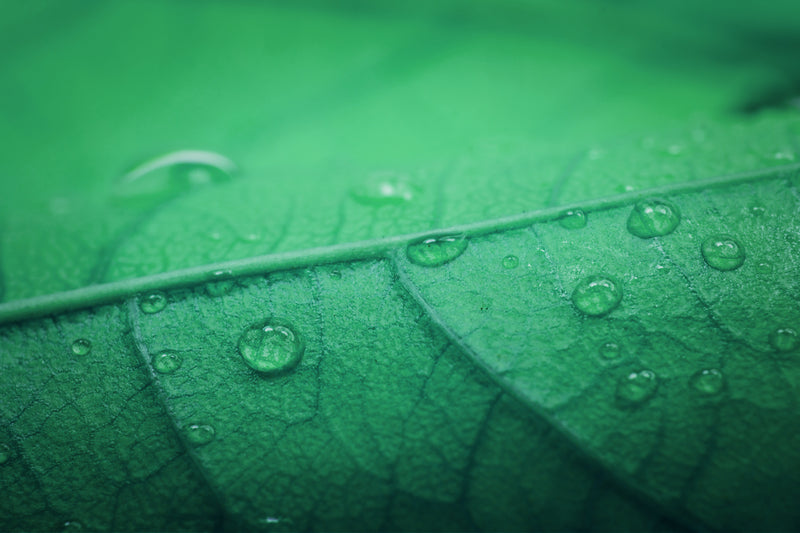 Laboratoire Phytothérapie France
About santarome bio
Our Commitments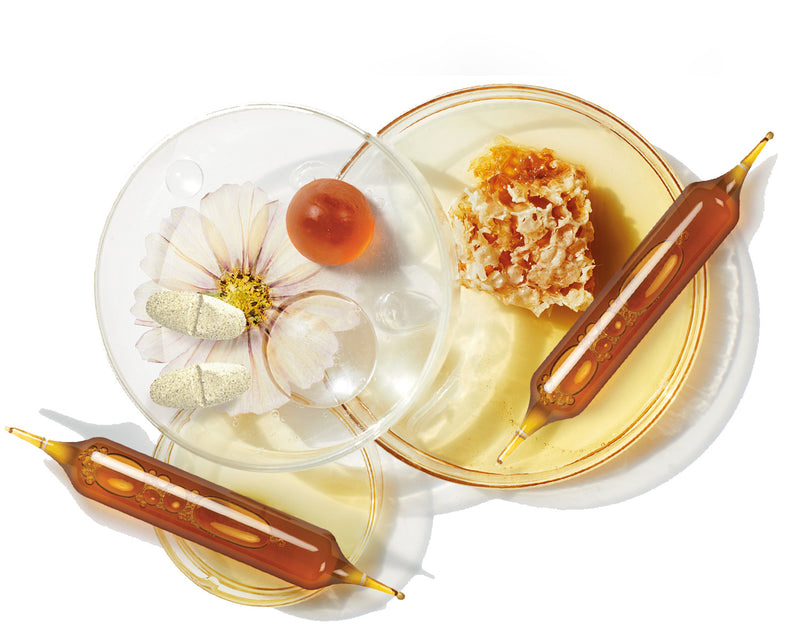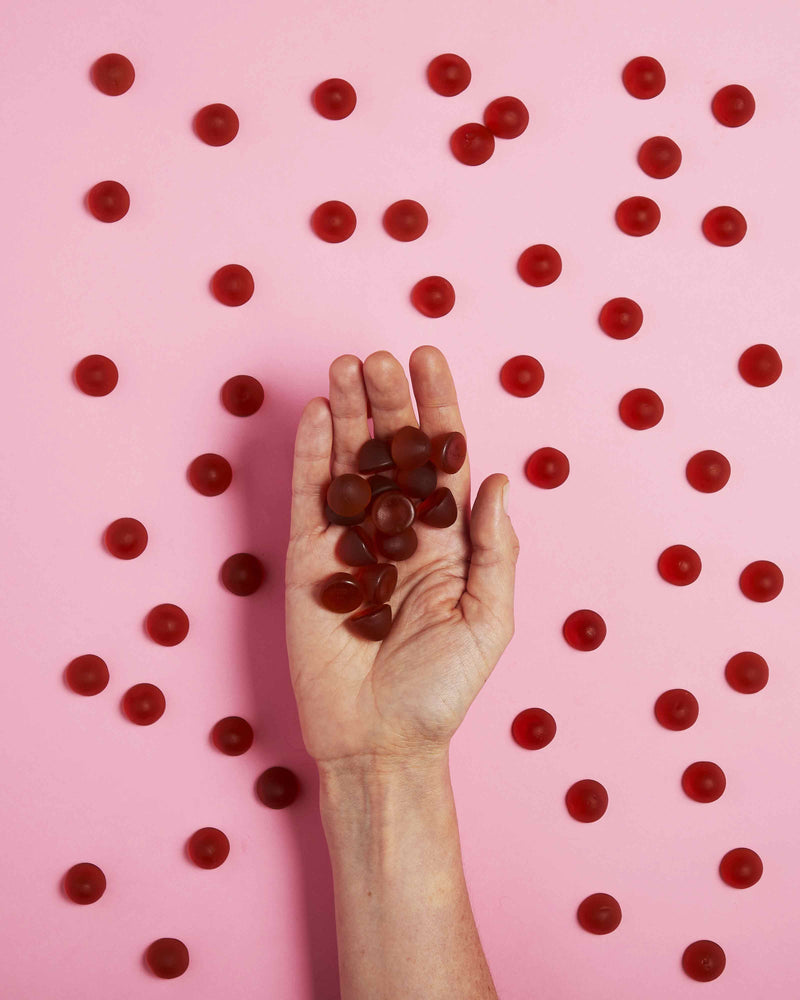 Blog
Les 1ères gummies Bio & Vegan en France, la gourmandise au service de la santé et du bien-être
Read more
Santarome, Marque Pionnière de la Phytothérapie Bio
Santarome Bio est une marque française de compléments alimentaires naturels (ampoules, gummies, comprimés, etc.) créée en 1983. Pionnier de la phytothérapie bio, notre mission est de révéler ce que les plantes apportent de meilleur.

Toutes nos recherches sont guidées par cette philosophie : puiser au cœur du règne végétal les ressources utiles pour vous aider à prendre soin de vous naturellement tous les jours. Nous développons ainsi des compléments alimentaires uniques fortement dosés en plantes et en bourgeons bio pour garantir une meilleure efficacité.

La majorité de nos produits sont Bio, végan, naturels et fabriqués en France.

Nos compléments alimentaires sont conçus avec des naturopathes et des médecins spécialisés en Phyto. Uniques et innovants, nos compléments alimentaires associent la Phyto Bio et la Gemmo Bio. Fortement dosées en extraits de plantes qui agissent en synergie, nos formules sont enrichies en tri-complexes de bourgeons bio et frais pour une efficacité renforcée.

Nous proposons des formules innovantes avec de nombreux actifs dont les plantes, les bourgeons, les vitamines et minéraux et également les huiles essentielles. Enfin nous avons développé un processus de fabrication unique permettant d'incorporer des macérats de bourgeons bio dans des gélules. Les formules préférées de nos clients sont notre Pure Sève de Bouleau Bio, nos comprimés Somnifor 4 Actions et nos Gummies Sublimes Cheveux Bio.

Nos plantes sont certifiées Bio, naturelles, sans pesticides, sans produits chimiques, sans insecticides, sans conservateurs, sans colorants ni arômes de synthèse. Les bourgeons sont un concentré de l'ensemble des actifs de la plante. Le bourgeon possède tout le patrimoine génétique des plantes et peut à lui seul contribuer au développement des branches, des fleurs, des fruits ou des racines. Tous nos bourgeons sont garantis frais, Bio, et cueillis à la main en France. Nous les associons toujours à nos produits pour une efficacité renforcée.

Tous nos compléments alimentaires bio sont fabriqués en France par des experts en leur domaine. Notre équipe R&D est constamment à la recherche d'innovations technologiques pour améliorer l'efficacité de nos produits.
What our customers say
Sublime Organic Hair
My hair is less brittle! And I could see a faster growth in only 1 day.
Bien-Être du Foie Bio
It is the best solution to my digestion problems and it is 100% ORGANIC!
Griffonia Rhodiola
Very good to be zen for the day. I take one ampoule in the morning on an empty stomach mixed with a juice of...
Royal Jelly Pollen Propolis Manuka Honey Organic
A perfect boost to face the winter season. I highly recommend this product. J...
Gummies Good Night 
I felt calmer before going to sleep and my nights are less disjointed.
VOIR TOUS LES AVIS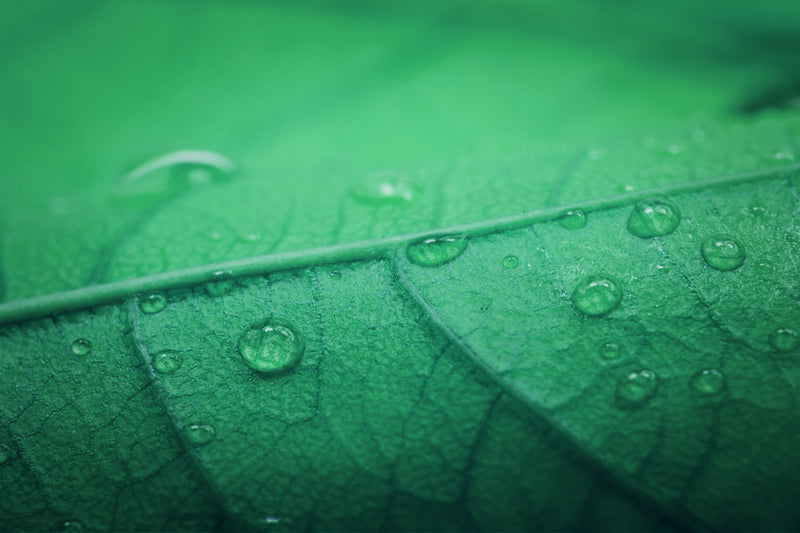 The promises of Santarome Bio