Filter by
Bestsellers
Our selections
New
Price: Croissant
Price: Decreasing
Bestsellers
Our selections
New
Price: Croissant
Price: Decreasing

C'est un peu comme les fruits et légumes moches... Au lieu de jeter nos produits, nous remisons une sélection de produits dont la DLUO* est courte. Une offre gagnant-gagnant qui vous permet de profiter de bonnes affaires tout en limitant le gaspillage.

Le saviez-vous ? Toute l'année vous pouvez profiter de -10% sur nos packs et lots de 3 produits et de 15% sur nos lots de 6 produits ?

Rendez-vous directement sur la page des produits concernés pour profiter de l'offre !

*Date limite d'utilisation optimale.

Profitez de -40% sur tous les produits à DLUO courte !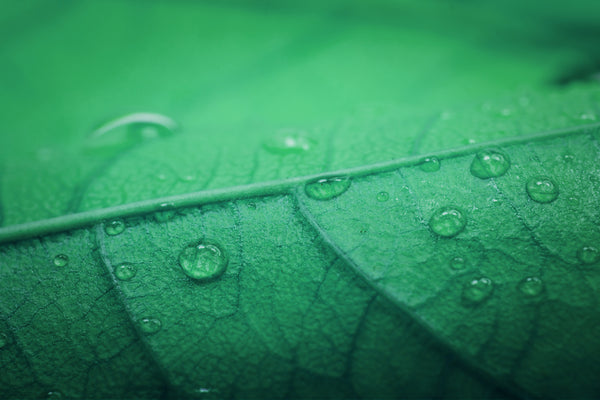 need an advice ?
The Santarome BIO diagnosis
Need advice? Discover your selection of customised products adapted to your needs!
start the diagnosis