Our Story
Santarome Bio is a French brand of food supplements created in 1983. Pioneer of the Phyto Bio, our mission is to reveal the best that plants bring. We develop unique formulas, highly dosed in plants and organic buds to guarantee a better efficiency.

Our products are organic, VEGAN and made in France.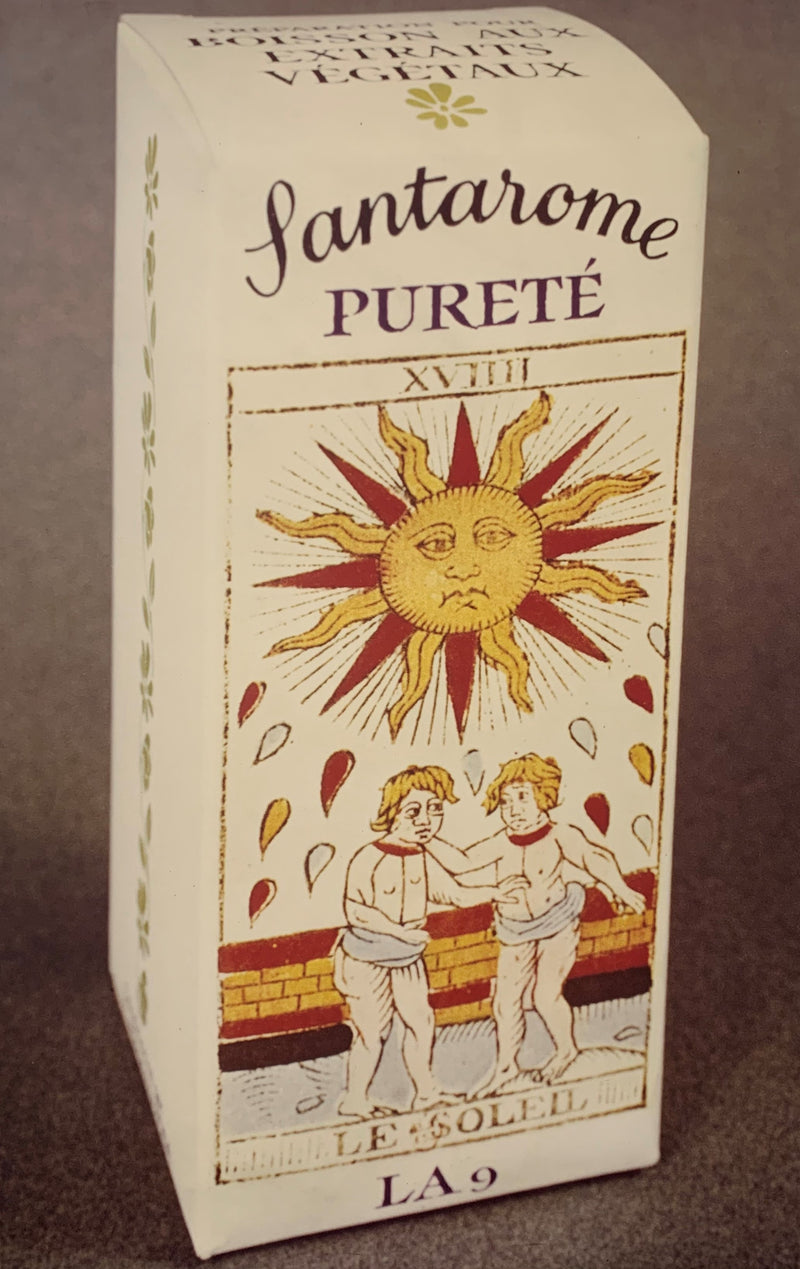 Creation of Santarome Nature
Created by a pharmacist and a naturopath, the Santarome Nature laboratory markets syrups, concentrated in active ingredients of natural origin. A pioneer in organic phytotherapy, the products are distributed in organic shops.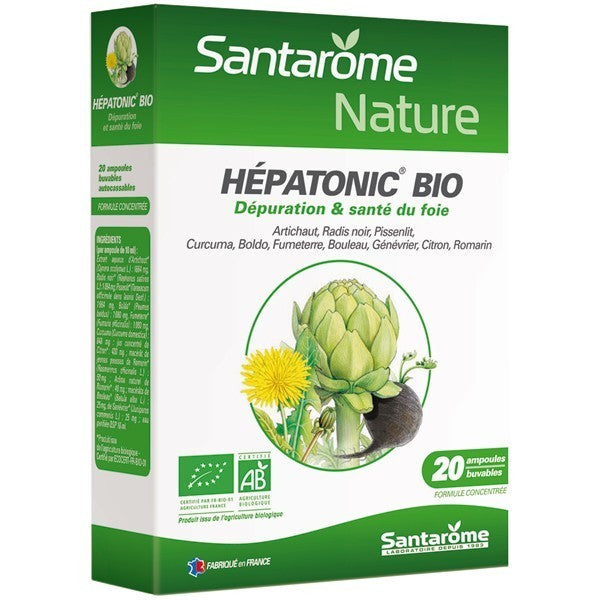 Birth of the bulbs and the brand's flagship product
Development of a first range of Phyto Bio in phials. The laboratory is immediately recognized as an expert in digestive disorders with its flagship product: LIVER WELLNESS / HEPATONIC.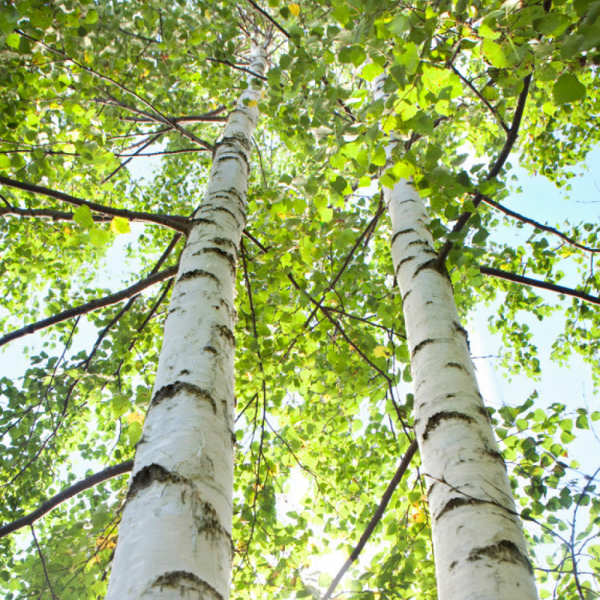 Birch sap
Nouvelle innovation avec le lancement de la SÈVE DE BOULEAU BIO, récoltée selon un procédé unique qui a reçu le prix de l'innovation en Finlande. Ce procédé dit « de l'arbre à la bouteille » permet la collecte directe à partir de l'arbre, sans aucun contact avec l'air. La sève ne subit ainsi aucune oxydation, ce qui préserve toutes ses qualités et sa pleine fraîcheur. De plus, ce procédé ne dégrade pas l'arbre prélevé.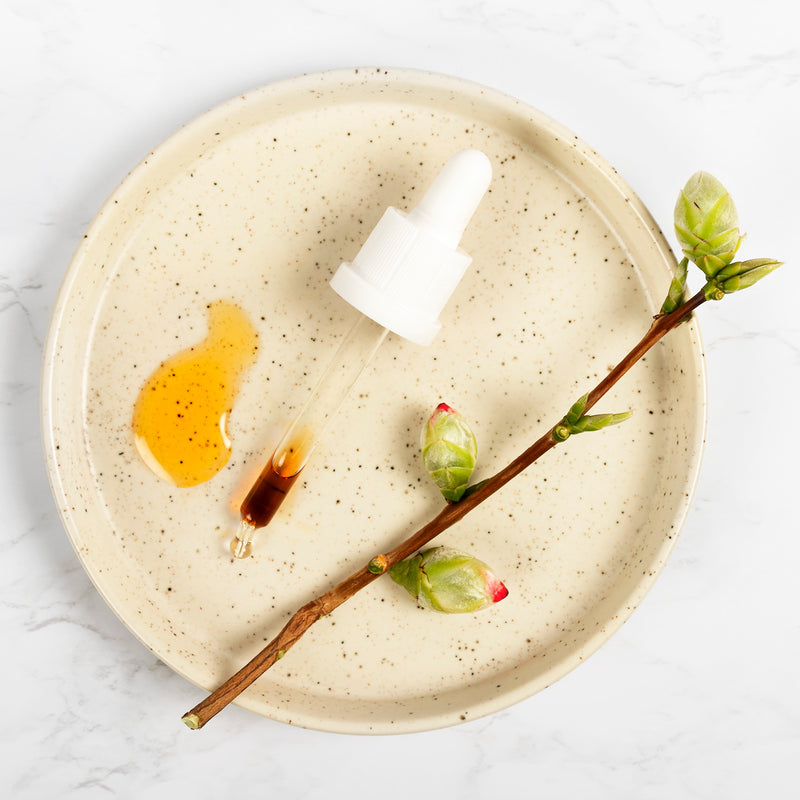 Integration of the Gemmo Bio
Expert and pioneer in Organic Phyto, the Santarome laboratory is still innovating and is committed to the path of Organic Gemmo, convinced of the active potential of buds which contain the vital energy of plants.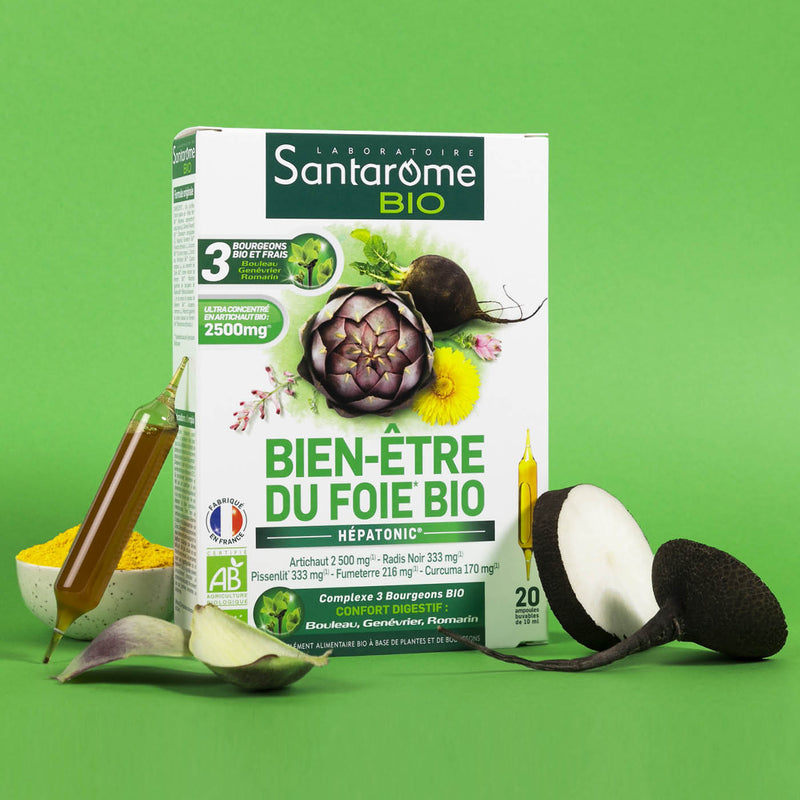 Santarome becomes Santarome Bio
Birth of Santarome Bio and the new generation of Phyto ampoules in pharmacies: formulas with high doses of plants and buds for even greater effectiveness.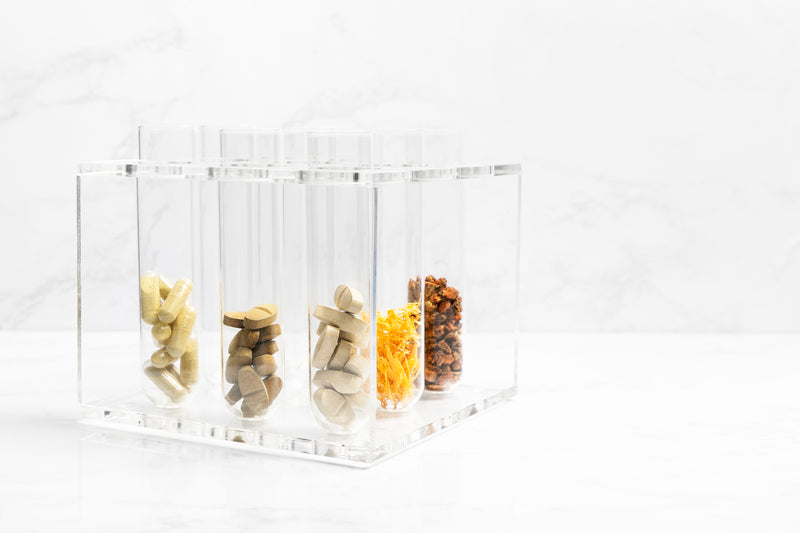 Pioneering innovations in organic farming
After years of research, the Santarome Bio laboratory has developed a unique manufacturing process that allows the integration of organic bud macerates in capsules. With this innovation, it develops a complete offer of Phyto Gemmo Bio in capsules and tablets.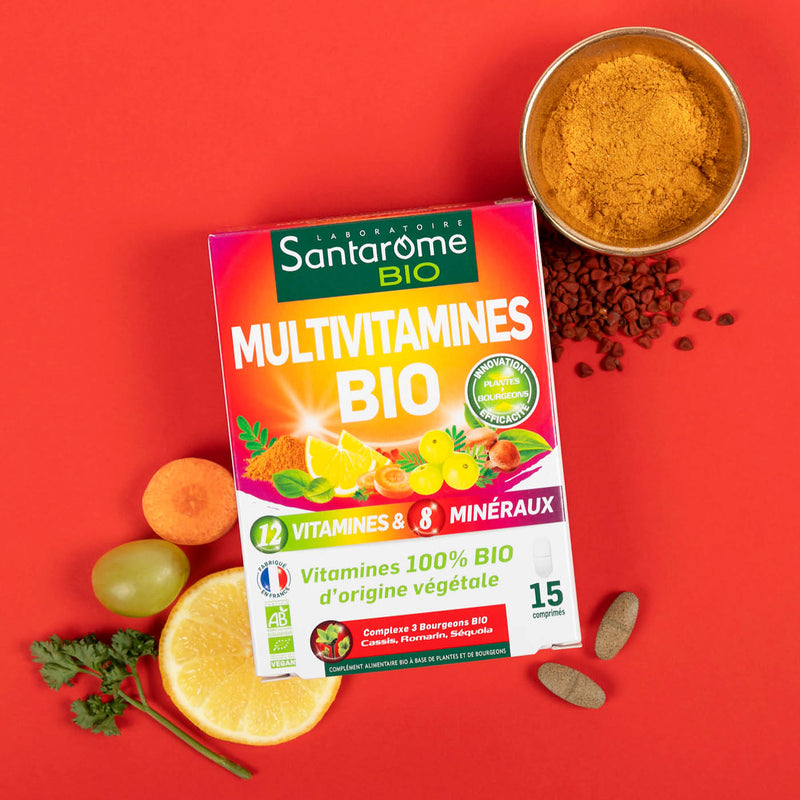 Santarome Bio develops the first organic multivitamins
The Santarome Bio Laboratory develops the first Organic Multivitamins from 14 plants thanks to a unique manufacturing process. This innovation is rewarded by the First Prize of the Top Santé Magazine.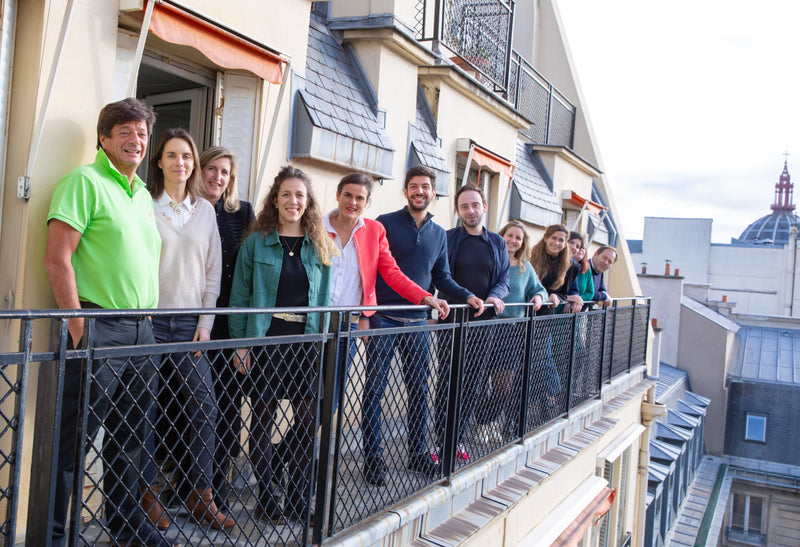 The team is growing
Ready to take on new challenges, the Santarome Bio team is growing with people who share the brand's values: desire, confidence, agility and enthusiasm!