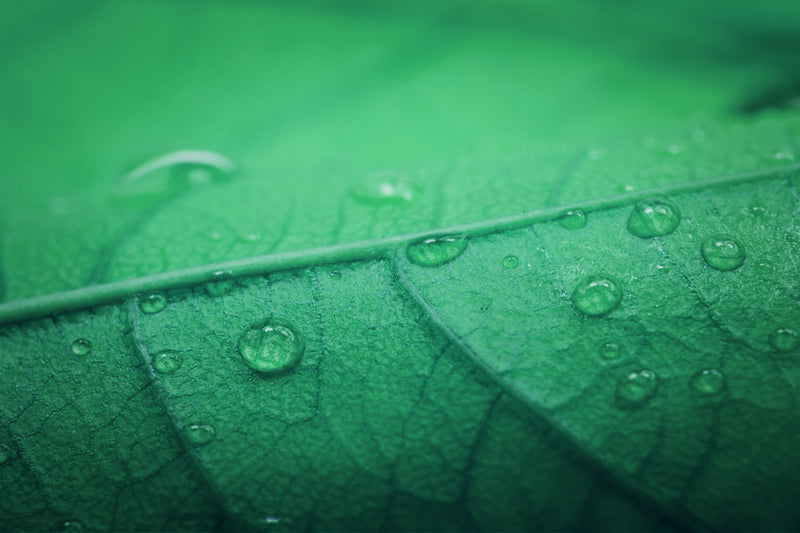 Herbal medicine according to Santarome Bio
Herbal teas, food supplements, ampoules, medicines... Phyto covers a particularly wide and varied range of practices. Organic Phyto is at the heart of Santarome Bio's DNA.

The plants used in our products are guaranteed to be organic, vegan, pesticide-free and chemical-free.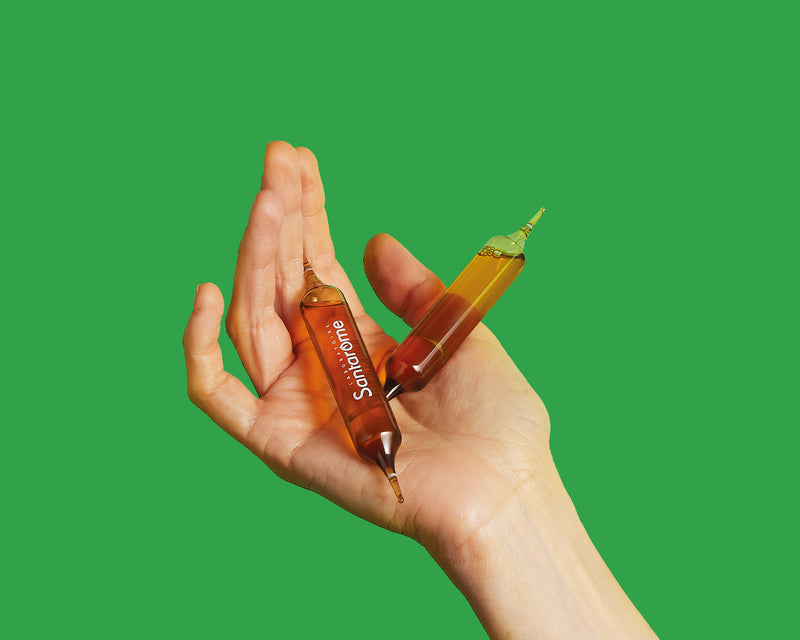 What is Phyto?
LA PHYTO BIO
Issu du mot grec Phyton (plante), le terme de « Phyto » désigne l'usage des plantes et d'extraits végétaux pour leurs bienfaits sur le corps humain. Cette pratique repose sur une approche naturelle du soin, mais nécessite une grande connaissance du monde végétal pour obtenir une réelle efficacité. La Phyto s'intéresse au corps dans sa globalité et permet de soulager les maux du quotidien tout en aidant l'organisme à retrouver son équilibre, souvent malmené par le stress, la pollution, le froid ou encore les excès alimentaires. La Phyto se conçoit comme un accompagnement : utilisée pour anticiper ou pour répondre à un problème en particulier, elle a une action sur la durée.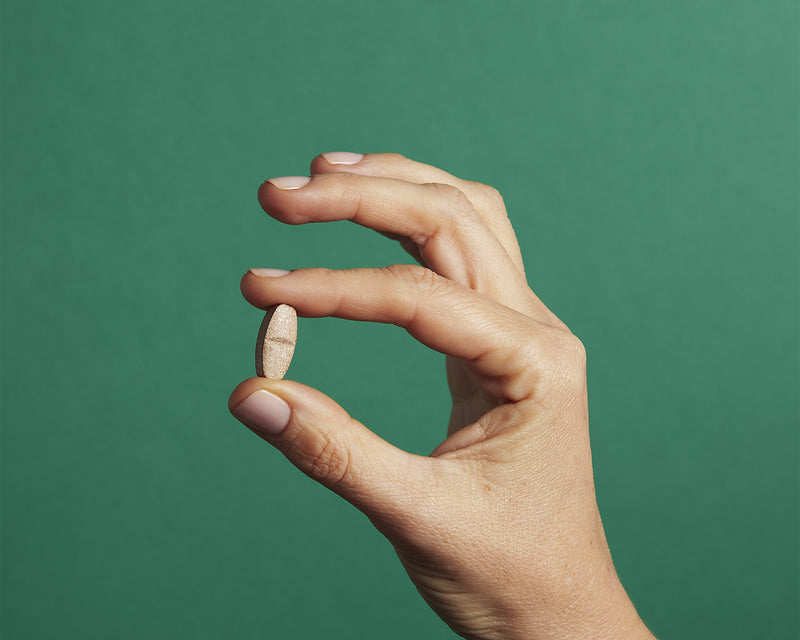 Care and well-being through plants
UN CONCENTRÉ D'ACTIFS NATURELS
La Phyto est une discipline rigoureuse, qui exige un savoir-faire approfondi. L'élaboration d'une formule nécessite une parfaite connaissance des plantes, mais également des synergies possibles pour potentialiser leurs effets ainsi que le juste dosage nécessaire. La qualité des plantes entre également en jeu : il est absolument essentiel de recourir à des plantes exemptes de produits chimiques controversés. Depuis plus de 35 ans, Santarome Bio développe des produits de santé et de bien-être Bio et naturels pour vous accompagner au quotidien et prendre soin de vous.