Collab' Santarome Bio x Soi Paris
Filter by
Home

&nbsp-

Collab' Santarome Bio x Soi Paris
Bestsellers
Our selections
New
Price: Croissant
Price: Decreasing
Bestsellers
Our selections
New
Price: Croissant
Price: Decreasing
Santarome Bio s'associe avec Soi Paris, une marque française de prêt-à-porter dont tous les imprimés sont créés à la main, en créant deux coffrets exclusifs.
Un goodies unique est offert dans chaque coffret : un chouchou ou un masque de nuit Soi Paris.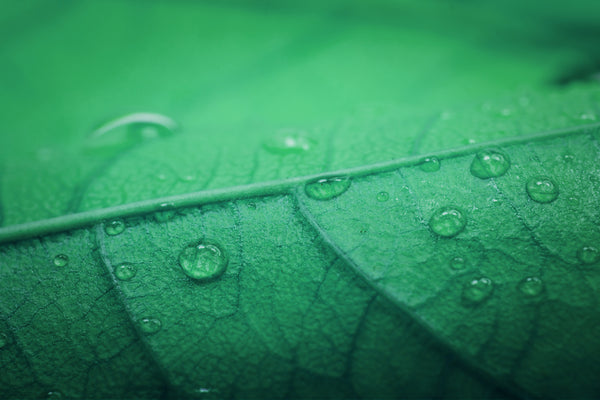 need an advice ?
The Santarome BIO diagnosis
Need advice? Discover your selection of customised products adapted to your needs!
start the diagnosis